Welcome To The New And Improved Sapphire MC Website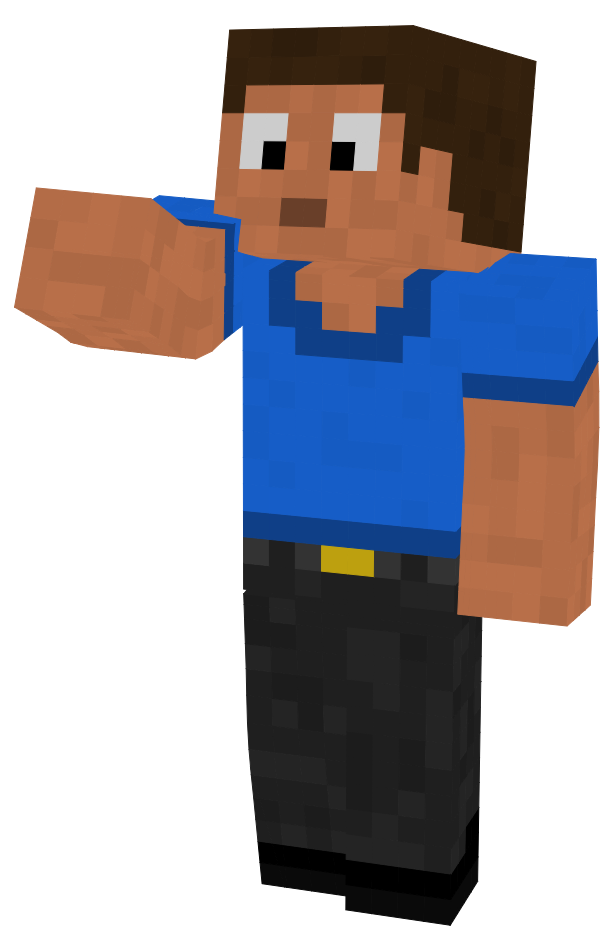 Hello all, Daynight here i would like to welcome everyone back to the Sapphire MC website. As you might have noticed we have made a few changes to our website with the look and how it works. Going forward we plan to add tutorials to our YouTube channel and to the Tutorials page here on Sapphire MC with a written guide accompanied by pictures as well. You might also notice that all posts before the updates are now gone due to some technical difficulty's out with our control. If you have any queries about missing content pleas contact us on our Discord or our support email.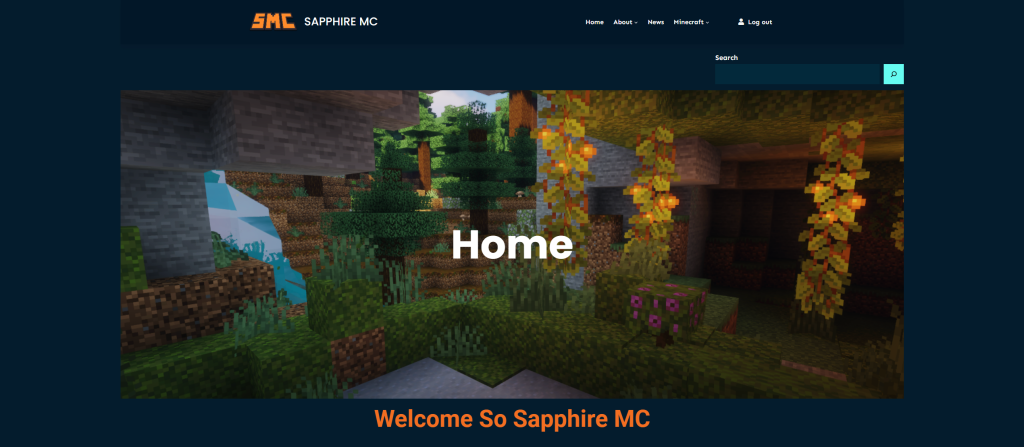 New Resources Page
As part of the changes we have made to the website is we have added a better system to deal with resources. We now us a system similar to other websites which allows us to manage our resources better and allows you to download it easily.

For future updates follow us on twitter and join our discord